A
Ceremony to Celebrate
The Accessioning of
The Papers of
Clay T. Whitehead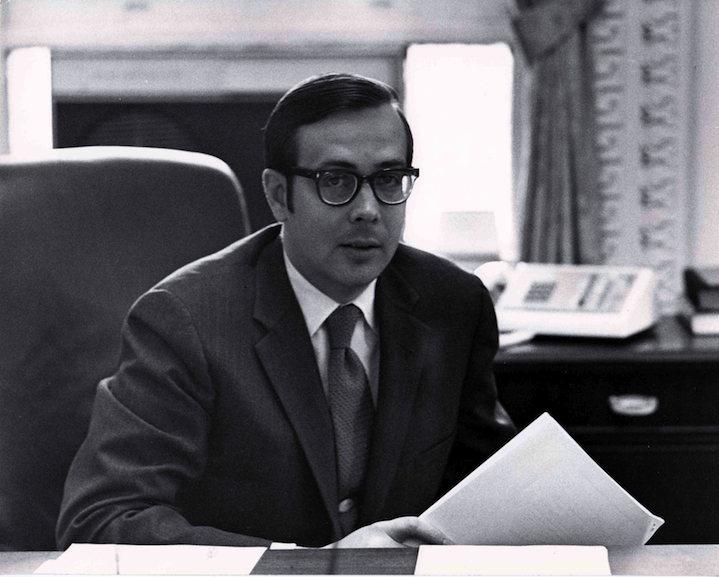 The Manuscript Division of
The Library of Congress
Friday, January 11, 2013
5:00 p.m.
---
Remarks
Roberta Shaffer
Associate Librarian, Library of Congress
Margaret Whitehead
Christopher DeMuth
Distinguished Fellow, Hudson Institute
Tom Whitehead: Theory and Practice
The Panel
Henry Goldberg, Goldberg, Godles, Wiener, and Wright
Dale Hatfield, Senior Fellow, Silicon Flatirons Center for Law, Technology, and Entrepreneurship, University of Colorado
Thomas Hazlett, Professor of Law & Economics, Director of the Information Economy Project, George Mason University
Steven Koltai, Global entrepreneurship ecosystem builder, consultant to startups and growth-stage companies around the world
Bruce Owen, Morris M. Doyle Centennial Professor in Public Policy and Director of the Public Policy Program, School of Humanities and Sciences, Stanford University
Moderator: Christopher DeMuth
Reception
---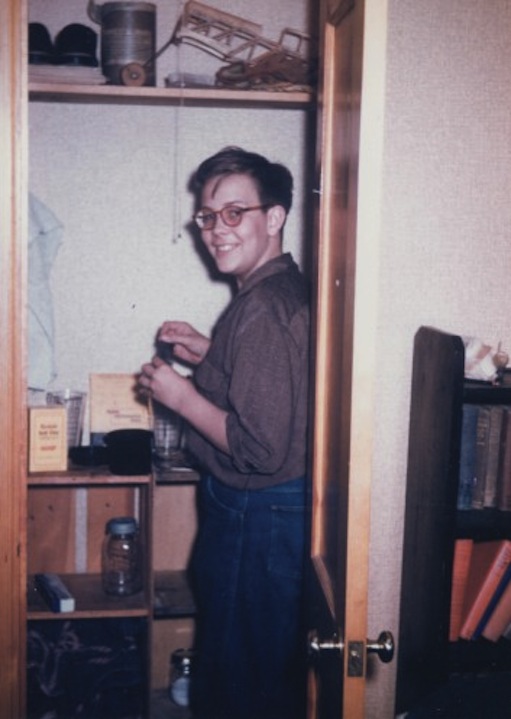 Tom Whitehead in His Ham Radio, Rocketry, Chemistry, and Dark Room Closet, Columbus, Kansas, 1952.
The Papers of Clay T. Whitehead are available in the Reading Room of The Manuscript Division of the Library of Congress, 101 Independence Avenue, Southeast, Washington, D. C. 20540 (Tel. 202-707-5383) and at www.claytwhitehead.com.
Cover. Clay T. Whitehead, Special Assistant to the President, The Old Executive Office Building, Washington, D.C., June 23, 1970.